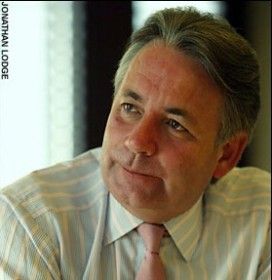 In July 2021, Charles became Chairman of Vivid Homes, one of the largest Housing Associations and Social Housing Developers in the South of England, with 33,000 residences and building 2,000 homes per year, across multiple tenure types.
Charles was the lead non-executive director at the Department for Culture, Media and Sport between December 2016 and April 2021. Appointed as the Chairman of the Royal Marsden NHS Trust and The Royal Marsden Cancer Charity in 2016, Charles was also Director and Deputy Chairman of English National Opera during a period which included the company's purchase and restoration of the London Coliseum, and is currently the Chairman of Opera Rara, dedicated to the rediscovery and recreation of neglected masterpieces.
Charles has extensive experience at board level across banking, industry and charitable sectors, including his role as Managing Director of international corporate and project finance at NM Rothschild, and President of GE Capital Europe.